Career Coaching & Transition
Call it career counselling, career coaching or mentoring, we are here to help you with your career and making you enjoy your work.
Can I make my current work more enjoyable? Or is it time to move on?
My role was made redundant… what's next for me?
This time, I want a job that fulfills me, that drives me and where I will be working with
more like-minded people
I just need a new job and could use some help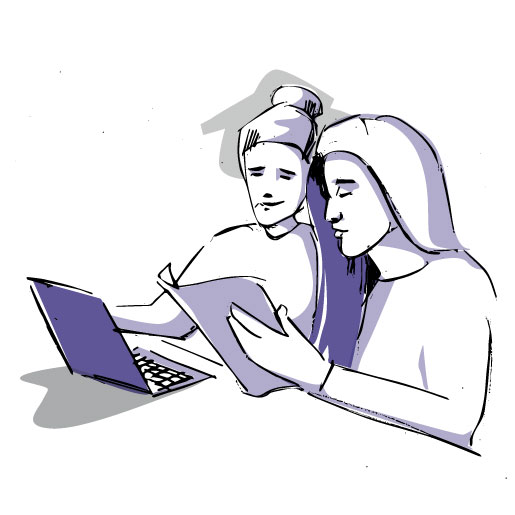 Executive Coaching
Nicolien's coaching is creative, direct and customised to meet the unique needs of her clients. She has worked with and coached managers and leaders internationally and in a wide range of industries and professions, such as sales, finance, technology, operations and HR. She has helped them realise their professional goals. She is trilingual, holds a Master degree in Culture, Organisation and Management and is a trained coach by the Neuroleadership Institute.
Team Development
We work with you to increase engagement, knowledge, resilience, productivity, bonding, innovation, motivation and everything in between. Using a broad variety of tools, from team facilitation, assessments, workshops to games we can consult you on an approach that will bring results.
Is there anything I can do to improve my teams (organisations) retention and engagement?
I know neuroscience (and Gallup) has proven that strong teams are more successful, so can you help us with some team building?
We need to change to stay successful, but how?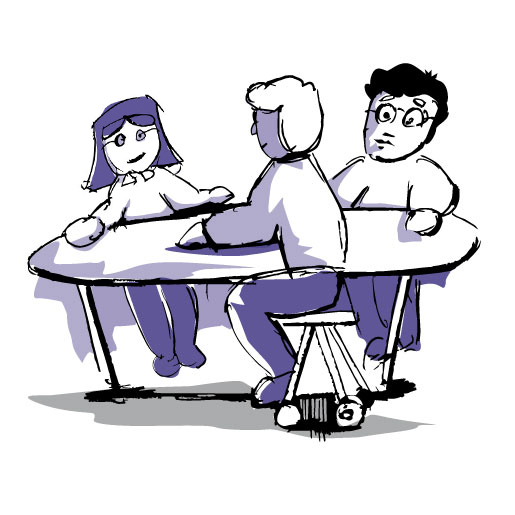 Motiva
Brainco uses Motiva to assess people's individual or teams interest and motivation and we help finding solutions where needed
After a short, powerful assessment, one of our qualified coaches debriefs the person or manager on interests, motivations, needs, values and skills and coaches individuals and teams to find options, ideas and solutions to improve their engagement and happiness at work.