Nicolien has had the luxury to have had several different roles and got to know hundreds of employees, leaders, teams and organisations – looking in the rearview mirror, she can see clearly a common interest, goal and passion: she wants people to enjoy their work!
Nicolien has years of coaching, business development, management and consulting experience and has managed, for both public and private sector clients, the delivery of training, career management, learning and development, coaching and outplacement projects. With a passion for discovering and delivering meaningful outcomes for organisations, teams and individuals, Nicolien's coaching and development recommendations are creative and customised to meet the unique needs of her clients.
Training and Accreditations:
Certified Brain-Based Coach  (NeuroLeadership Institute) 

Accredited in Motiva, a career planning and motivational assessment tool (Pearson)

Accredited in SDI 2.0, an assessment of human motives and strengths by Core Strengths

Accredited as a Career Transition Consultant 

and 

Certified Life Options Retirement Coach

 (Career Partners International)

Accredited in Mental Toughness, a resilience assessment tool for coaching and recruitment (AQR) 

Cert. IV in Telephone Crisis Counselling (Lifeline Australia)

Mental Health First Aid (MHFA)
Introduction to Neuroeconomics: How the Brain Makes Decisions (National Research University)

and I will continue to learn!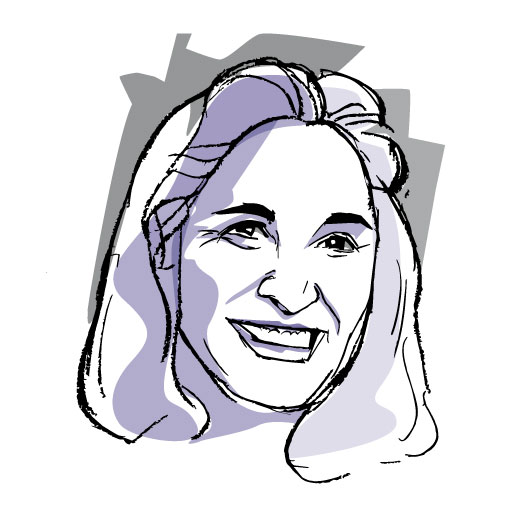 Our Network
But it's not just Nicolien. She has been working in this field for over 9 years and has worked with many coaches, career consultants and specialists, leaders, trainers, facilitators, (organisational) psychologists, HRD's, managers and more. Many of these amazing people have their own practice, speciality and passion, and we work with each other to get the best outcome for our clients. This network allows us to scale up and down, be available in different locations, but also to get you the best in the market working with you and your team!
Karen Simmons
Karen started The Change Executive in 2013 offering advisory, coaching and learning services for organizations facing challenges with people, process or performance. Karen and Nicolien met during our Brain Based Coaching training and have been working together since! Her passion for people, change and a good challenge, makes us a good team with similar drive, values, but especially complementary skills!
Caroline Wagner
Caroline has a strong passion for empowering others through coaching, mentoring, team facilitation, psychometric assessments, and an in-depth examination of corporate culture. Her work has impacted many companies struggling with a variety of organisational challenges, such as communication and interpersonal relationships (in a hospital setting) and unifying a newly formed leadership team after a restructure. Caroline and Nicolien happily talk for hours about organisational culture (ideally with a glass of vino) and ways to improve!
Juul van den Oever
Juul inspires, encourages and supports people in their personal growth. Together she discovers your talents, your dreams and your motivations. Based on this information, she guides you in making choices in your future study and professional life (career) that are close to yourself.
In her work, she has supported people who are struggling to express themselves, often verbally or mentally. Juul supports everyone in a way that makes them comfortable and happy. Her curiosity, warmth, patience, positive thinking, intuition and Dutch casualness are the qualities she uses to give her clients a great experience in the coaching sessions.